Healing Institute is a safe space for your process of inner development; coming to full health and harmony on different levels of life.
We offer holistic programmes, cleansing, meditations, education on how to work with life energy and consultations. All of these methods and tools help you access your health and well-being resources.
Nothing happens by chance in Life.
Everything is a beautiful lesson, provided we are able to accept it. If you have found yourself here, it means that you are being called to Awaken and remember your inner Light.
We are here to help you with this.
We feel honoured to accompany you on your quest for health and well-being.
We work individually with each person, using a variety of techniques and resources that will immediately help you feel connected to your potential!
We provide our Mentees with opportunities and tools for transformation and expansion of consciousness. We teach skills in spiritual psychology that help the mind become a tool to be used in service of the heart. We work with proven methods and modalities that have helped hundreds of people begin to live in emotional and spiritual freedom and according to their authentic heart values. This work aims to improve how you relate to life and yourself.
If you feel this appeals to you, please come along to a Consultation I would love to hear from you 🙂

At Healing Institute you will discover:
First of all, Self-awareness. It affects how you experience life. You willdevelop Spiritually and understand that you are a very important part of a greater Whole that loves you. You will free yourself from limiting beliefs about yourself and others. You will discover what is really important to you and what you need to feel a Happier and more relaxed Being.
If you are reading this, it means you have a readiness within you to take action and reclaim the majesty and grandeur of life, thanks: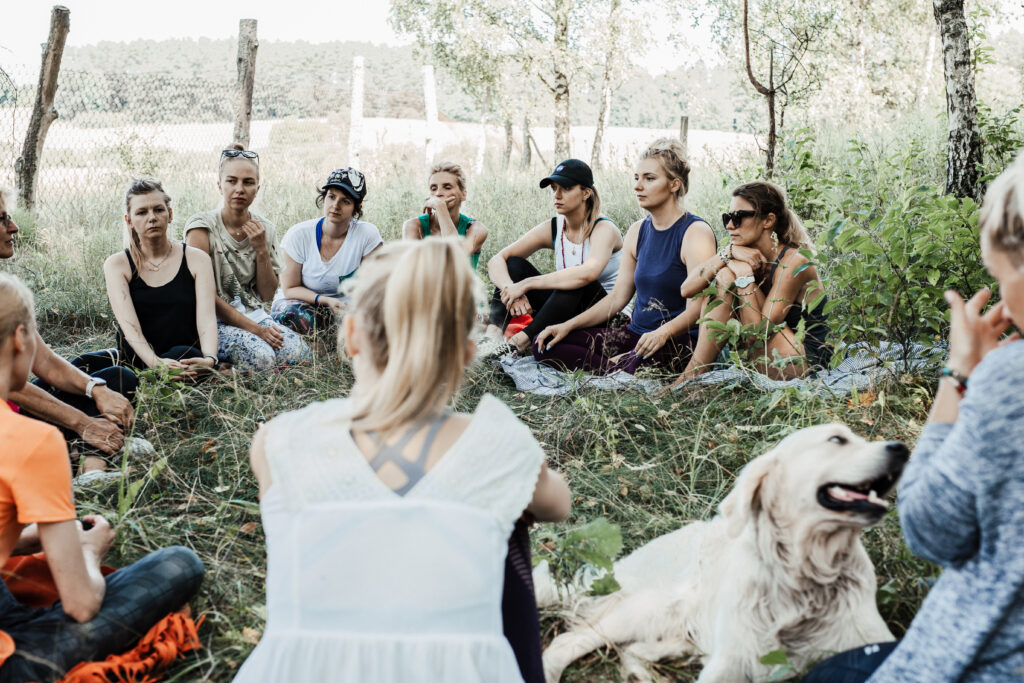 We are deeply rooted in the knowledge that each of us has immense love, unbridled joy and deep meaning to discover and share with the world. You do too! Even if you've forgotten that for a while, we're here to remind you of it 🙂
You are warmly invited
Paulina Kulikowska
and the Healing Institute team